Transport doesn't have to be complicated
AC Transport make it easy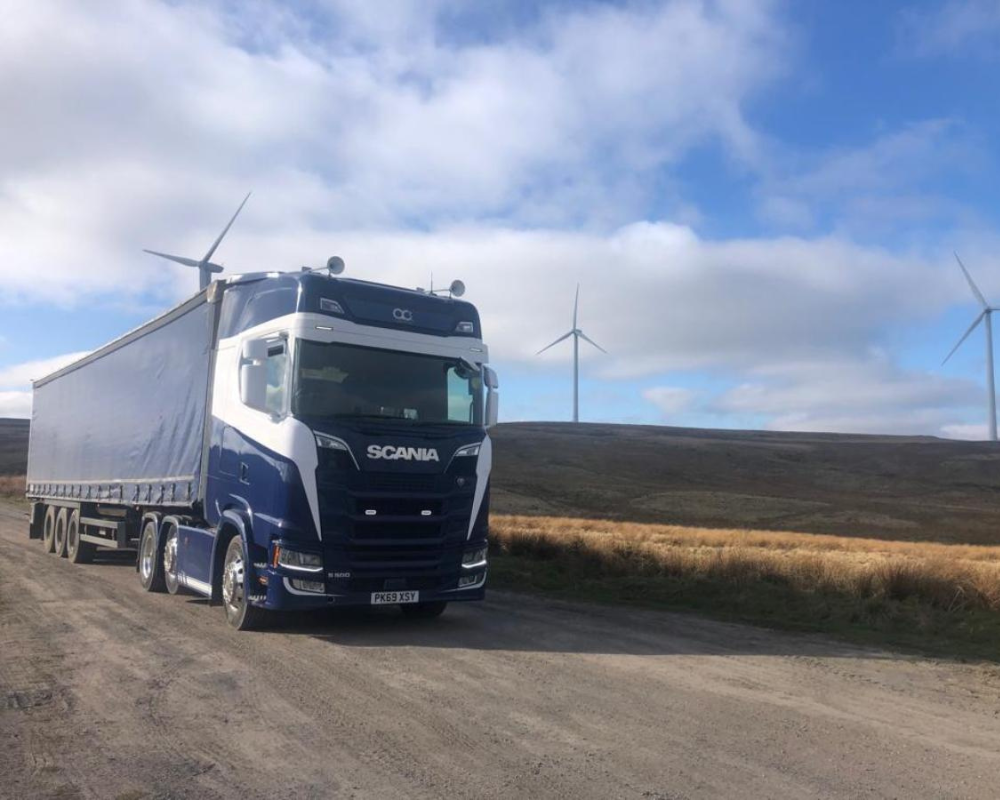 AC Transport Ltd is a family run transport business based in Barnoldswick, UK. Trusted by clients to deliver local and international transport solutions, we provide a safe, reliable service to get your freight from A to B. 
We provide a full service which includes assisting with customs clearance, preparing import/export documentation and, of course, multiple transport & distribution options.
Starting out as a furniture delivery service, we've grown to become a leading transport and logistics partner to businesses across the UK, Europe and Scandinavia. 
Our extensive fleet includes standard transportation and specialised vehicles, so no matter the size, weight or delivery destination,
AC Transport Ltd. has you covered. We work with a variety of customers, primarily in the following industries:
Brexit has had a huge impact on the transport industry. With new procedures and compliances for both importing and exporting goods, it can be tricky to navigate
At AC Transport Ltd, we can provide in-house completion of all customs declarations, necessary permits and paperwork that needs to be completed prior to delivery.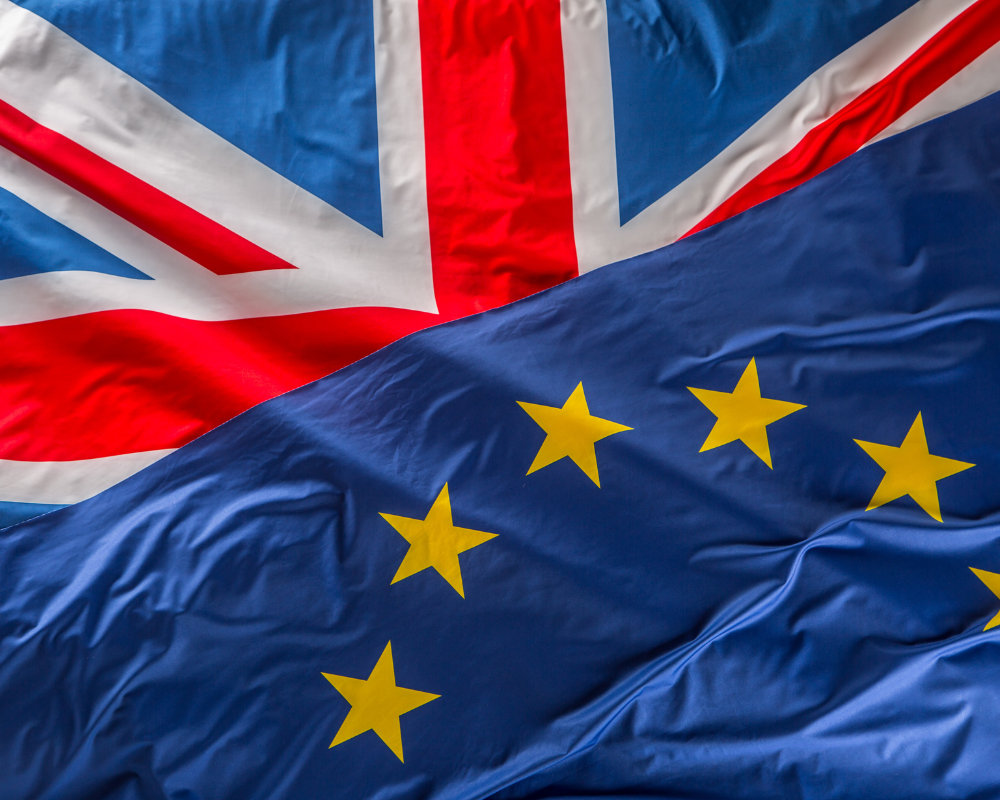 We are proud to be a family-run business, where customer satisfaction is our top priority
Contact us today to learn more about how we can help you with all your transportation needs.
Looking for a quote on your next project or have a general enquiry?
Get in touch with us via the form below or contact us at: