We provide transport to local and international businesses, primarily in the following sectors: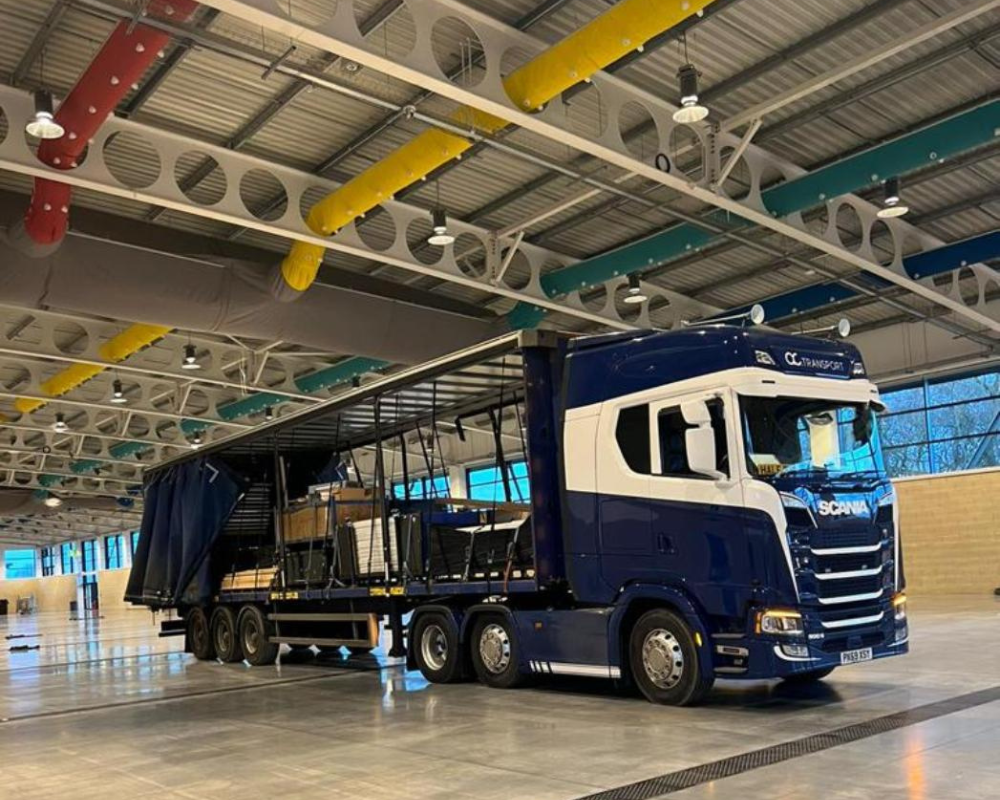 Organising events can be stressful enough as it is; the last thing you need is late delivery of your event exhibition stand. And that's where we come in.
AC Transport Ltd. has been providing transport and logistic services to UK and European conferences and events for over 30 years, so we know what it takes to make events run smoothly. 
Your equipment will be handled with care and delivered on time directly to your venue. Our drivers are hands-on and will happily assist with loading and unloading if required. 
If additional labour is needed for the build of your stand, or you require storage space, we can arrange for the vehicle and driver to remain on site.
We provide dedicated haulage to clients in the manufacturing & machinery industries. Our team is skilled in handling heavy goods, so you can rest assured your delivery is in safe hands.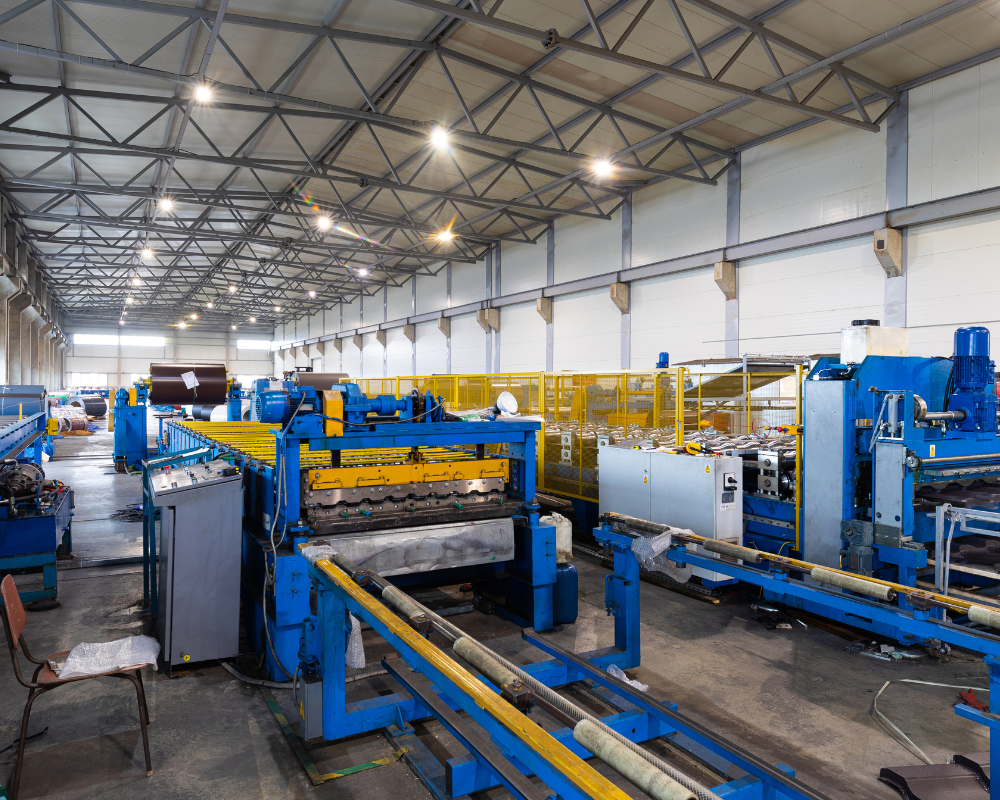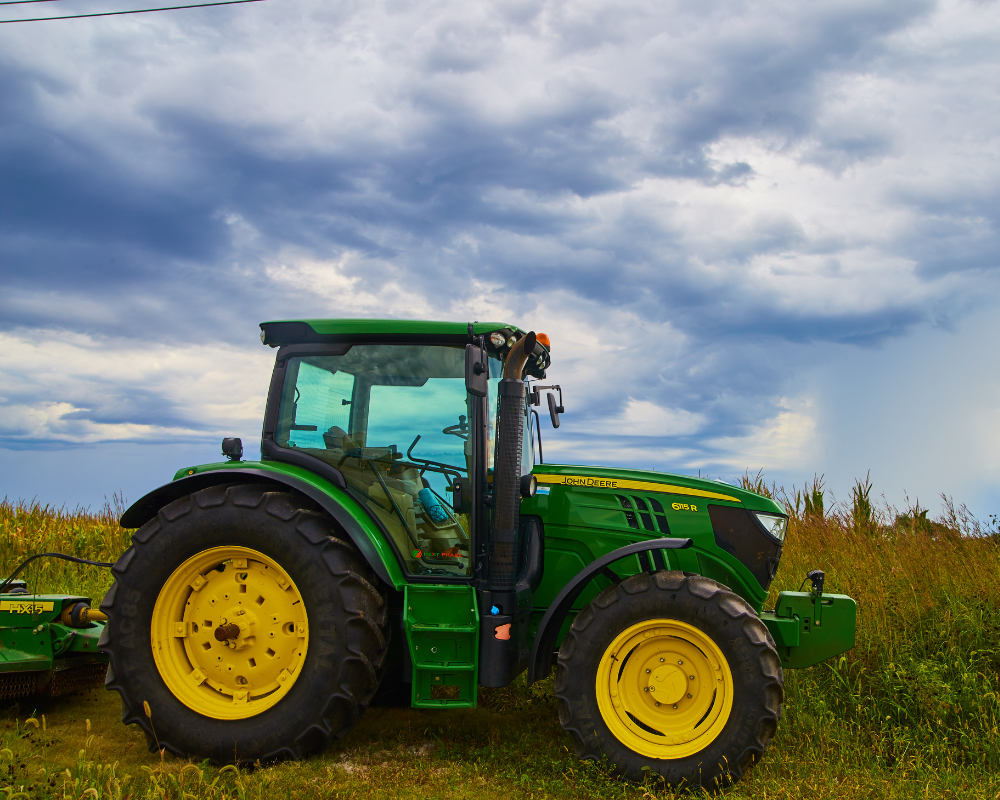 UK & EU Vehicle Machinery Movements
An easy, stress-free transport service is what you need – and that's exactly what AC Transport Ltd deliver. We are trusted by suppliers across the globe to deliver goods safely, securely and on schedule.
Whether you need a 20 tonne forklift delivered to Lithuania, gas regeneration equipment to Daventry or a 60 tonne rig that needs shipping to Scandinavia, we can help!
It's rare that two projects are the same, so we provide a bespoke solution to suit your delivery requirements.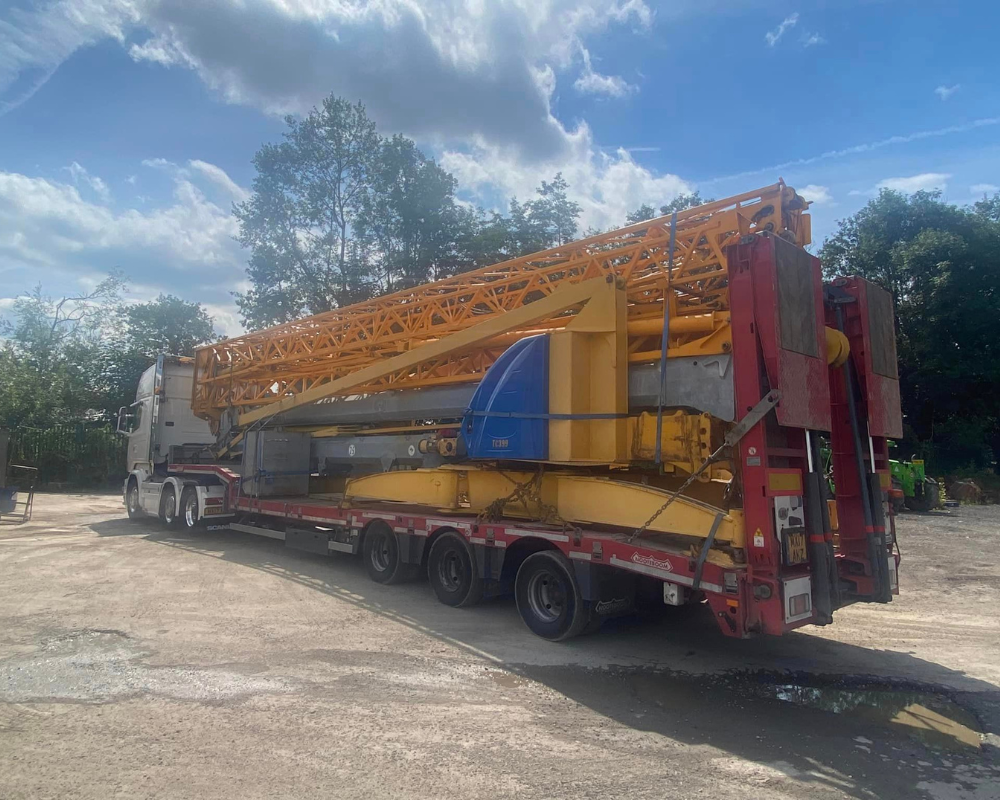 We are proud to be a family-run business, where customer satisfaction is our top priority
Contact us today to learn more about how we can help you with all your transportation needs.