Managing Director of AC Transport Ltd
AC Transport was originally founded by my dad Arthur Carlos back in the mid 80's and years later, our family business is still going strong
We started out delivering stock for local furniture manufacturers, before expanding our transport services across events & exhibitions, manufacturing, utilities and agricultural businesses. We also work on bespoke projects too, such as transporting ambulances to help refugees in Ukraine.
With our years of experience working in the industry, we know a thing or two when it comes to transport. We pride ourselves on our: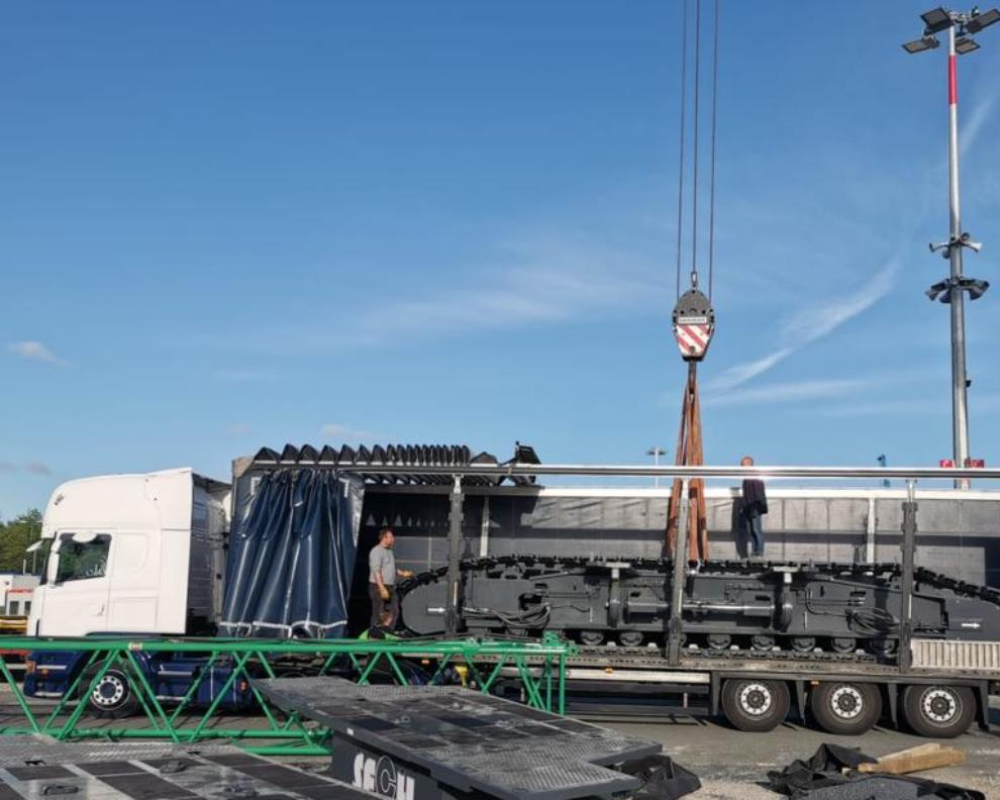 We keep you updated throughout the delivery process, giving you peace of mind that we will deliver on schedule. Our fleet is installed with all the latest tech, including Web Fleet software, enabling us to track and communicate with our drivers at any given time.

We employ and retain the best drivers to bring you the best possible delivery service. We firmly believe that a happy workforce is the key to any successful business. 

We are trusted to deliver excellent customer service time and time again. 
We are proud to be a family-run business, where customer satisfaction is our top priority
Contact us today to learn more about how we can help you with all your transportation needs.