Since the business was founded 38 years ago, we've worked on a huge variety of projects; from the delivery of vital humanitarian aid to transporting equipment for the likes of Madonna, Lady Gaga and Neil Diamond!
Delivering aid to Ukraine
Since 2022, we've delivered vital aid and over 50 ambulances for a client working with the Ukrainian government. We're still making regular shipments overseas to support those affected by the war.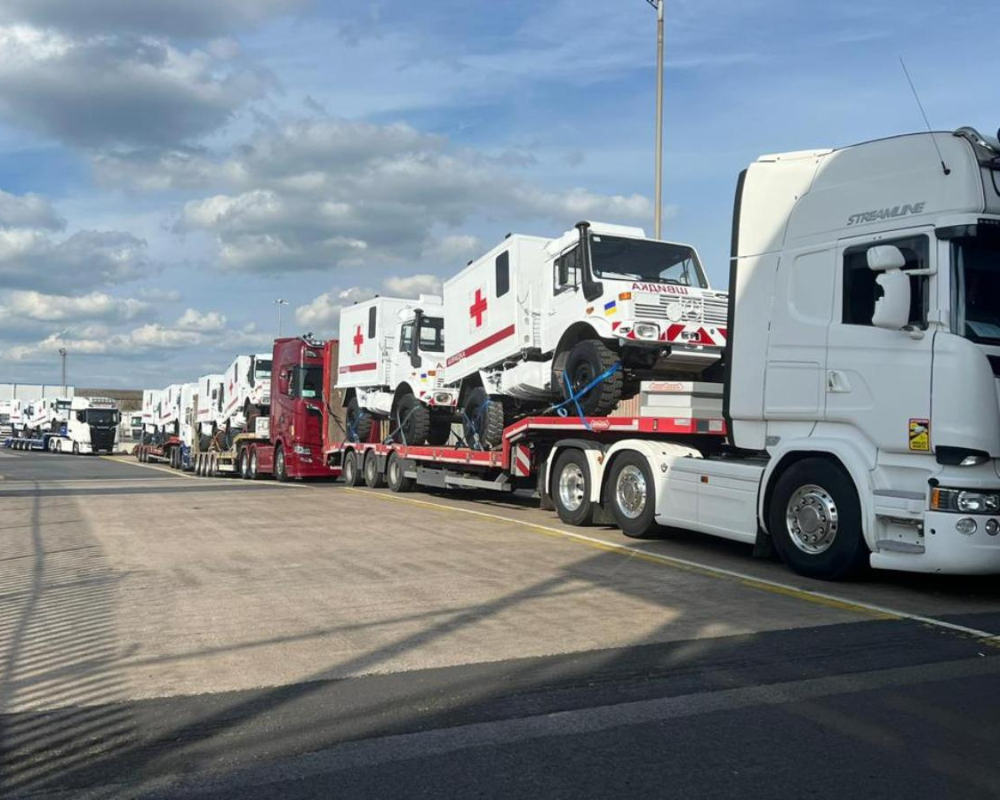 TEECH aims to improve lives by installing sanitary facilities in schools, orphanages and elderly residences. In partnership with TEECH, we've helped to deliver aid, clothing and toys to communities across Eastern Europe.
Supporting with a UK water shortage
During an intense drought in 2018, much of the UK experienced water shortages. Over the course of 8 weeks, we delivered round-the-clock water supplies to reservoirs in the Midlands to help local residents.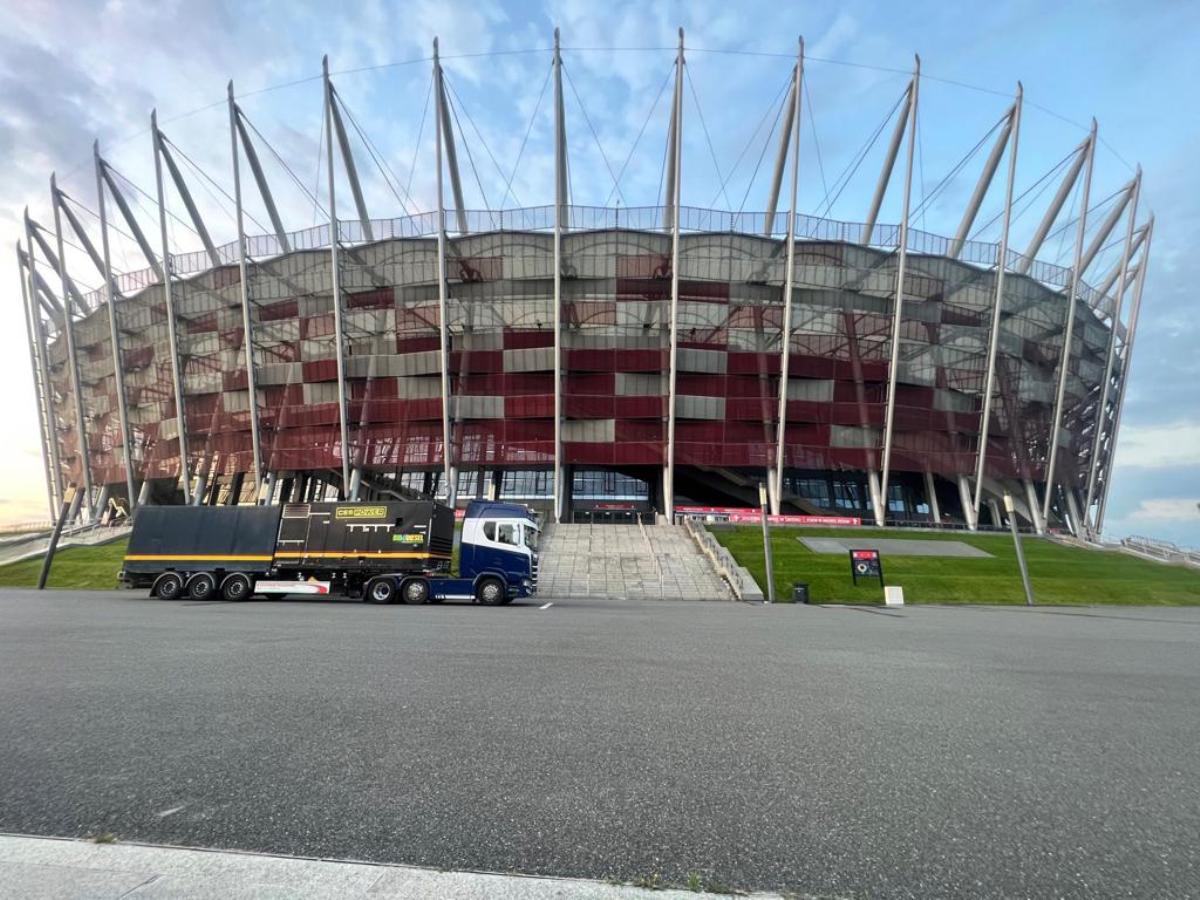 We've transported equipment for some huge names in the music industry, including Madonna, Lady Gaga, Neil Diamond, Foo Fighters, The Killers, ZZ Top, Pink and George Michael!
From the G7 Summit to a Sony product launch, we've delivered exhibition equipment to Munich, Cologne, Vienna, Milan, Bologna, Cannes, Madrid, Barcelona…the list goes on!